Educational Talent Search (ETS) promotes higher education among low-income students in the East Side Union High School District and the Alum Rock Union Elementary School District in San Jose, CA.
ETS helps our participants graduate from high school, apply to and begin college, secure financial aid/scholarships, and graduate with a postsecondary education credential.
ETS is federally funded under the TRIO Branch of the U.S. Department of Education.
We encourage, inspire, and support our students in their efforts to achieve academic success.
Educational Talent Search Partner Schools Include
Academic Advising
ETS helps students plan their course schedules in order to meet the minimum eligibility requirements for the University of California and California State University systems.

ETS helps students set long-term and short-term goals that promote college-bound behavior and prepare them for higher education.
Financial Aid and Scholarship
ETS provides financial aid information through academic advising and enrichment workshops. 

Participants receive a resource guide for state, federal, and private aid available to students attending college or vocational programs.
Career Exploration & College Admissions Assistance
ETS helps students develop their career pathway.

ETS prepares students to take college entrance examinations (PSAT, ACT, and SAT).

ETS helps students prepare college admission applications, write personal statements, and complete financial aid applications.
College Tours
ETS arranges college field trips so that students can experience different postsecondary schools and career exploration locations throughout the academic year.  These tours are most often led by first generation college students.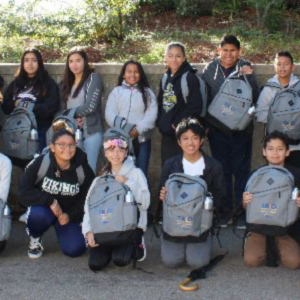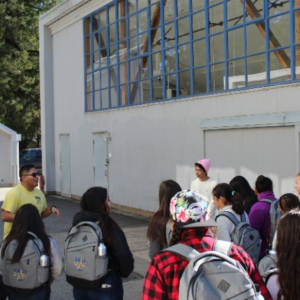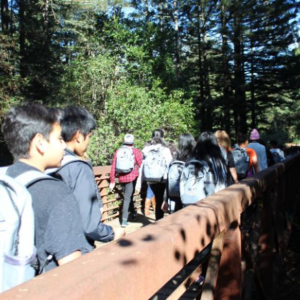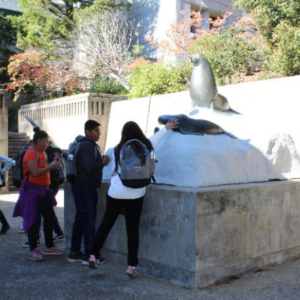 Sonia Ramos
Program Director
• sbramos@ucsc.edu
• 408-898-0443
TBA
Academic Coordinator

Yerba Buena High School
Bridges Academy Middle School
Maliah Kenoly
Academic Coordinator
James Lick High School
Joseph George Middle School
• mkenoly@ucsc.edu
• 408-316-8532
Elizabeth Purnell
Administrative Coordinator
• epurnell@ucsc.edu
• 408-316-5910