EPC Staff Directory by Program
EPC Staff Directory by Name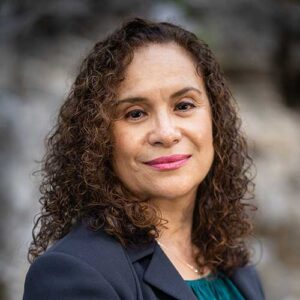 Maria Rocha-Ruiz, MPA
Executive Director, EPC
Chief Outreach Officer, UC Santa Cruz
mgrruiz@ucsc.edu
831-459-1811
Maria joined the UC Santa Cruz Educational Partnership Center (EPC) in 2006, serving in a variety of managerial roles. She has led the EPC as executive director since 2013. She has nearly three decades of experience working in P-20 settings, designing, implementing, managing, and evaluating programs that primarily serve low-income, underrepresented students and provide access to and preparation for postsecondary education. Maria's background as a low-income, first-generation college student drives her unwavering resolve and devotion to ensure that access and opportunities to postsecondary education are available to ALL students to realize their aspirations. Maria earned a B.A. in Psychology from UC Santa Cruz and a Master's in Public Administration from the University of Southern California. As executive director of the EPC, she has been successful in acquiring more than $41 million in grant funding for improving high school graduation and college enrollment and attainment rates for low-income and historically non-college-going students in Monterey, Santa Cruz, and Santa Clara counties. In her spare time, Maria enjoys spending time with her family, reading, hiking, and traveling.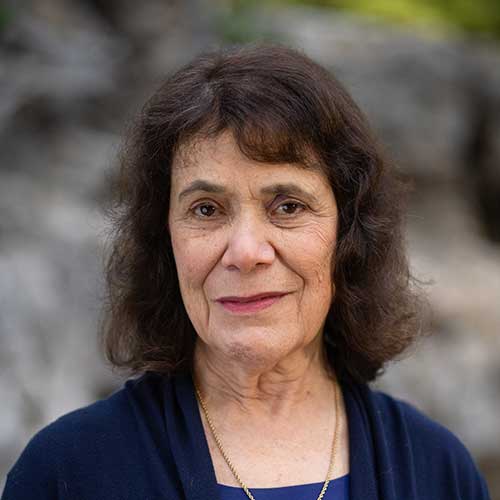 Catherine R. Cooper, Ph.D.
EPC Faculty Advisor
ccooper@ucsc.edu
831-459-4157
Catherine R. Cooper, Ph.D. (University of Minnesota), is a UCSC research professor of Psychology, faculty director of the Educational Partnership Center, and director of the Bridging Multiple Worlds Alliance, an international network of researchers, educators, and policymakers working for educational equity from preschool through graduate and professional school (P-20). She also serves as research advisor with the UCSC Hispanic-Serving Institutions Initiatives. Her recent volumes, written with colleagues, students, and community partners, include: Cooper and Seginer (Eds.) (2018). Navigating Pathways in Multicultural Nations: Identities, Future Orientation, Schooling, and Careers, Special Issue of New Directions in Child and Adolescent Development; Cooper (2011). Bridging Multiple Worlds: Cultures, Identities, and Pathways to College; Cooper, Garcia-Coll, Bartko, Davis, and Chatman (Eds.) (2005). Developmental Pathways through Middle Childhood: Rethinking Context and Diversity as Resources; and Moran, Roa, Goza, and Cooper (Eds.) (2005). Success by Design: Creating College Bound Communities. The Work of the UCSC Educational Partnership Center. She enjoys time with her family, gardening, choir singing, and riding her bicycle to campus each day.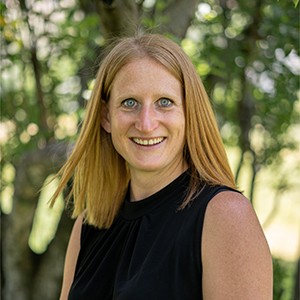 Kristin Brubaker
Deputy Director
kmbrubak@ucsc.edu
831-331-5544
Kristin is honored to act as Deputy Director for the Educational Partnership Center. Kristin has worked in educational access and career development for over 10 years, with a focus on community engagement. She values the importance of engaging students through hands-on experiences in multiple settings, which increases student opportunity and educational equity. Prior to coming to UC Santa Cruz, Kristin spent 6 years at Utah State University as a GEAR UP Director and Community Engagement Coordinator. During her time there, she led the creation of the 2017 University Civic Action Plan to increase university and community collaboration and educational experiential learning. Kristin also managed two AmeriCorps programs in California working with local governments to address climate change.
Kristin holds an M.A. in Environmental Science and Policy from Clark University and a B.A from Albion College. She is an avid swimmer, hiker, and biker, and enjoys spending time with friends and family.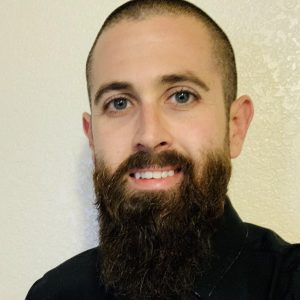 Christopher Mutshnick
Director, GEAR UP (Pajaro Valley, Salinas Valley & South Monterey County)
cmutshni@ucsc.edu
831-234-1820
Christopher has worked in support of college access, equity, and social justice for over 10 years.  As a first-generation college graduate, he understands the barriers that exist in the P-20 pipeline for under-resourced and under-represented communities. Christopher started his career working with underserved youth in Seaside and Salinas, overseeing educational and enrichment afterschool programs.  Christopher has extensive experience at varying levels of responsibility with programs like GEAR UP and EAOP that seek to expand postsecondary access and persistence. In both direct services and leadership positions, he has helped develop innovative and sustainable services that improve student learning and cultivate college-going cultures.

Christopher holds a B.A. in Humanities and Communication from CSU Monterey Bay and a Master in Sustainability Leadership from Arizona State University.  Outside of work, he spends his time reading, playing guitar, and hiking.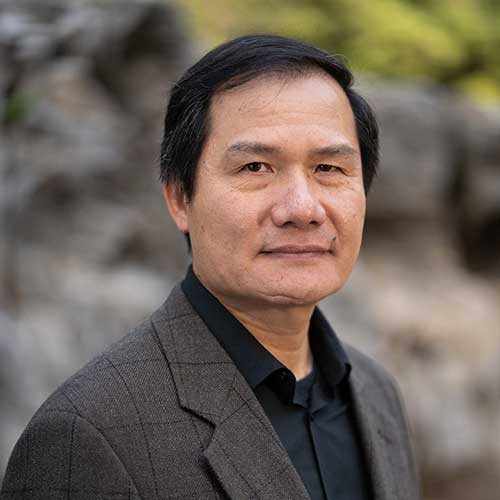 Shaowei Chen, Ph.D.
COSMOS Faculty Director
shaowei@ucsc.edu
831-459-5841
Shaowei finished his undergraduate studies in China in 1991 with a B.S. degree in Chemistry from the University of Science and Technology of China, and then went to Cornell University receiving his M.S. and Ph.D. degrees in 1993 and 1996, respectively. Following a postdoctoral appointment at the University of North Carolina at Chapel Hill, he started his independent career in Southern Illinois University in 1998. In summer 2004, he moved to the University of California, Santa Cruz. He is currently a professor of Chemistry and the faculty director of the UCSC COSMOS program. In addition to science, he enjoys travel, good food, and reading.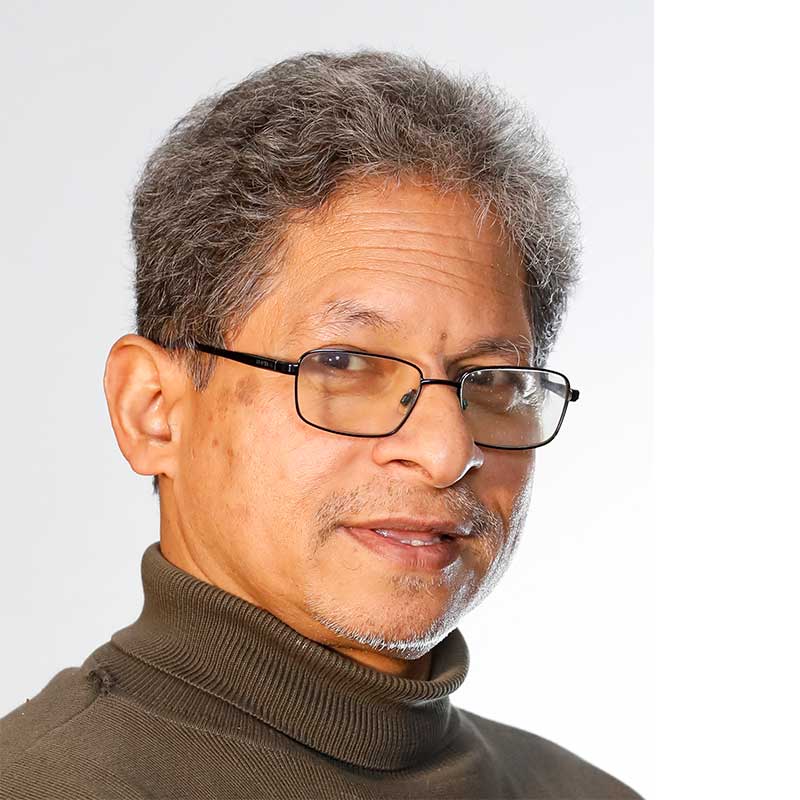 Puragra (Raja) Guha Thakurta, Ph.D.
SIP Faculty Director
raja@ucolick.org
831-459-5169
Raja GuhaThakurta (Ph.D. in Astrophysical Sciences, Princeton University) is a professor and department chair of astronomy and astrophysics at UCSC. He founded the Science Internship Program (SIP) in 2009. In 2015, Raja started the Global SPHERE Network through collaborations with Google and the New York Academy of Sciences' Global STEM Alliance to increase STEM research opportunities for high school students around the world and to increase the participation of underrepresented students. He is the astrophysics instructor for the UC Santa Cruz COSMOS program, teaches large, introductory astronomy classes at UCSC, and is active in outreach. Raja's research focuses on the formation and evolution of galaxies, their assembly history, galaxy cannibalism, dynamics and dark matter content, chemical enrichment, and star-formation history. His research group studies Andromeda, the Milky Way, and galaxies in nearby groups and clusters using the Keck and Hubble telescopes. His primary hobbies are art and playing/watching various sports.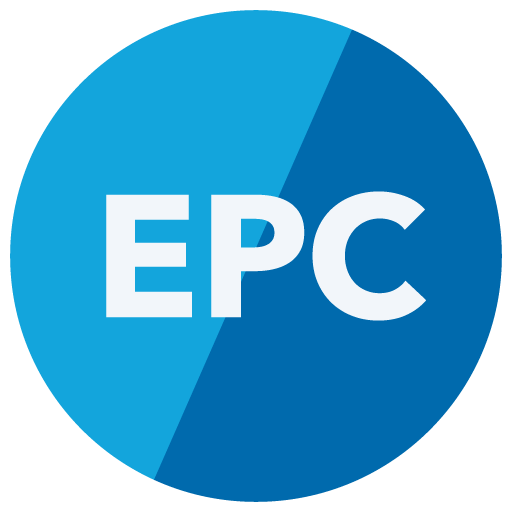 TBH
Director of Research, Evaluation & Innovation

831-459-1805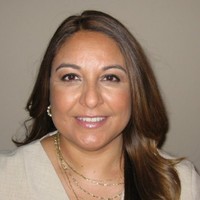 Sonia Ramos
Director, Cal-SOAP
sbramos@ucsc.edu
408-531-6124
Sonia has proudly served as the director of the San José Cal-SOAP Consortium since 2004. Sonia has passionately worked with first-generation and low-income schools, students and families for over 15 years. Born and raised in Visalia, CA, the daughter of migrant farmworkers and the first in her family to graduate from high school and college, Sonia found her passion for serving underrepresented students as the program coordinator for the Magical School Bus Ride, a UCSC partnership through the L.A. Basin Initiative, and continued her commitment through work with the UCSC Upward Bound Math and Science Program (UBMS) and Early Academic Outreach Program (EAOP). Sonia holds a B.A. in Psychology from the University of California, Santa Cruz. Sonia enjoys time experimenting with new food recipes, catering for friends and family, music, traveling, nature and hanging at the beach.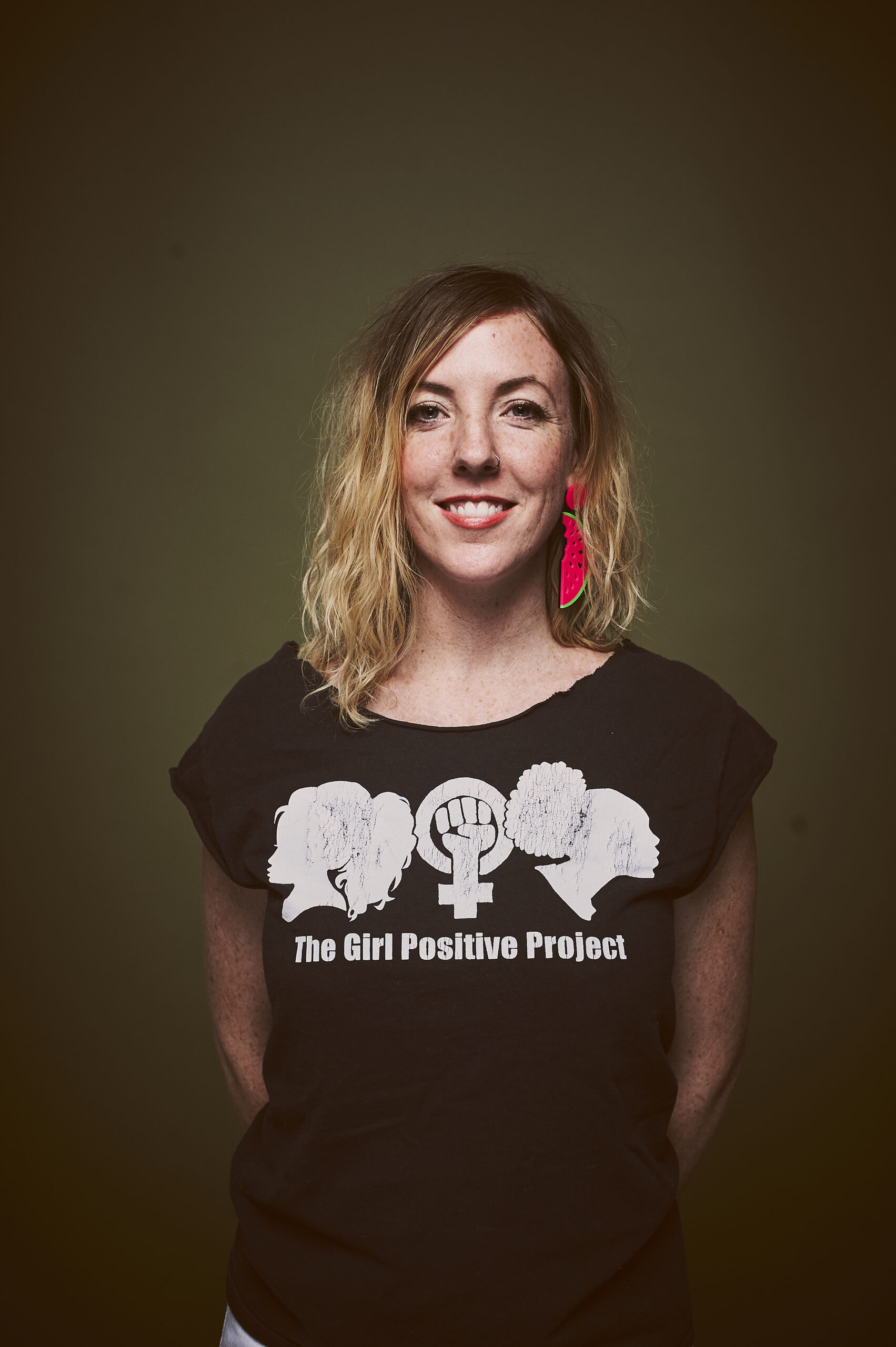 Shelly Horn
Program Director, EAOP & Access
cfhorn@ucsc.edu
831-227-6630
Shelly has spent over ten years partnering with youth to center their voices in educational experiences. She is excited to serve as the Program Director for EAOP and Access programs at UCSC. Prior to her role here, she has worked to develop youth programming that supports the whole student and family with community schools and arts after school programming in New York City. Shelly is passionate about creating spaces that support and celebrate the creative and dynamic expressions and desires of young people, which ultimately uplifts all of us! 
Shelly holds a B.A in Journalism and Communications from the Ohio State University. She loves to sing, dance, be in community, make herbal medicines and learn new things!