Making College Dreams a Reality for ALL students
The Educational Partnership Center (EPC) at the University of California, Santa Cruz provides outreach and engagement with K-12 and community college students and educators to increase access to higher education.  
We believe that every student should have the opportunity to pursue a college degree regardless of economic or social barriers.
The EPC serves as an advocate for educational access and equity for the communities we serve.
EPC offers free academic enrichment, advising, and educational support services to more than 11,000 students and their families each year. We also work with local educators, providing invaluable professional development, resources, and support. We partner with funders, businesses, and individuals to build stronger, more cohesive, communities.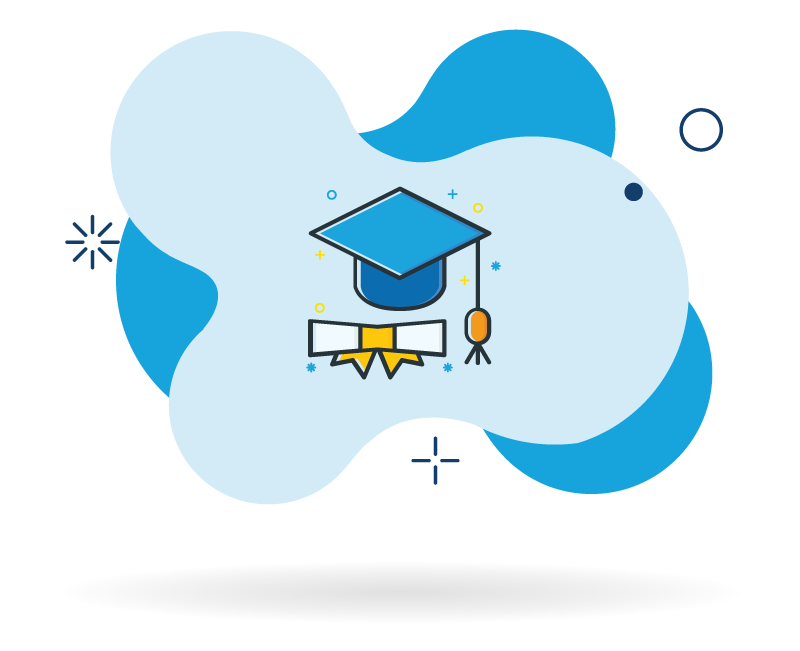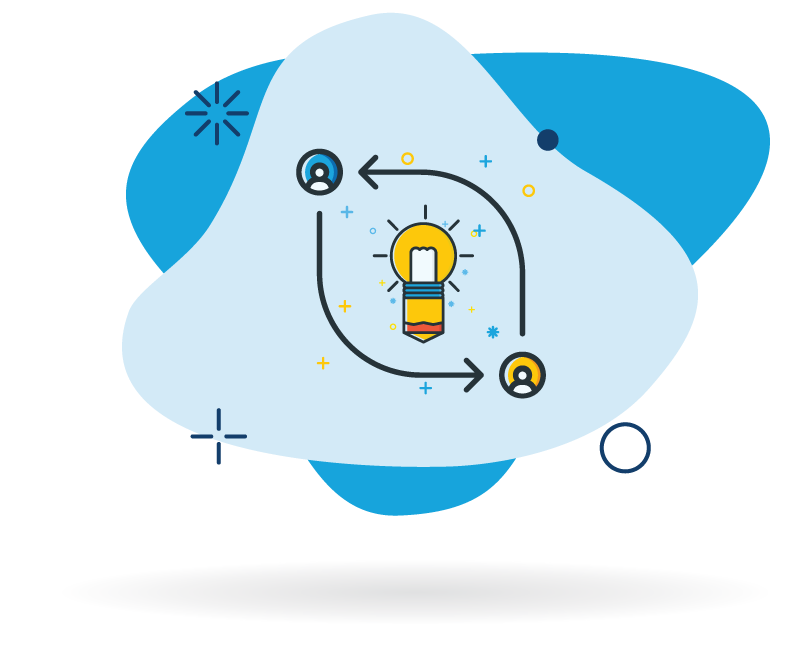 The EPC was founded at UC Santa Cruz in 1999.  The EPC plays an important role in fulfilling UC Santa Cruz's mission of promoting and protecting an environment that values and supports every person in an atmosphere of civility, honesty, cooperation, professionalism, and fairness.
The EPC serves as the campus's center of college preparation programs.  The EPC facilitates and serves as the single point of contact for UC Santa Cruz's outreach efforts with K-12 partners, postsecondary institutions, businesses, and individuals who are interested in building college-bound communities. 
The EPC is funded by a myriad of sources, including federal, state, and campus support.  We are looking to enhance and expand our services to underrepresented students through the support of foundation grants, corporate sponsorships, and individual donations to our programs.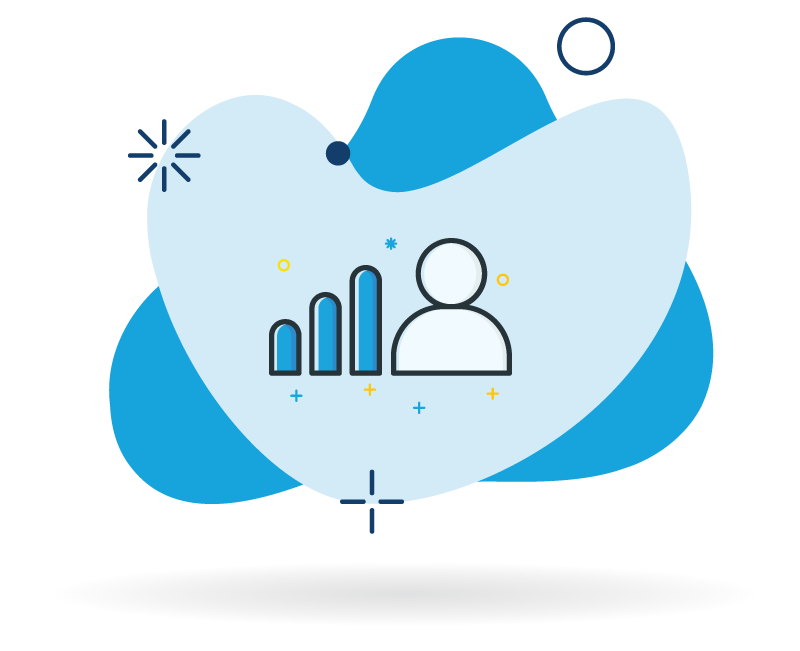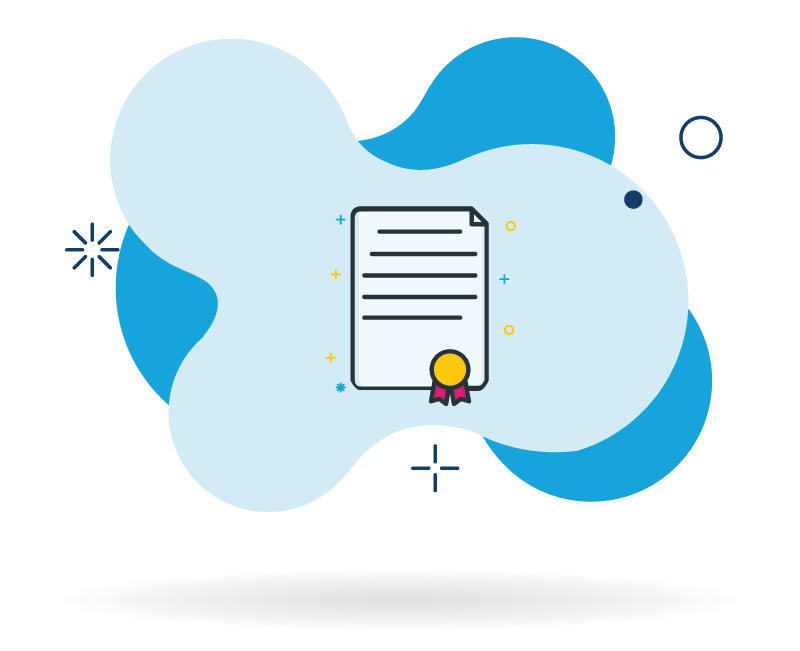 There are many different options available to you to help pay for college including financial aid, grants and scholarships.  We have compiled an extensive list of resources to help you.  We encourage you to talk with your college and career counselor about other opportunities specific to your situation.